Alan Howell Essential Oils
Shechina
21, Chatsworth Crescent
HOUNSLOW
Middlesex
England
TW3 2PE
Telephone:
0208 569 8440
Telephone and Facsimile
International:
+4420 8569 8440:
Shechina
Essential Oils
By Alan Howell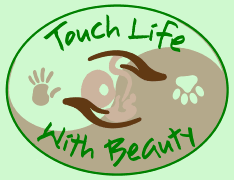 New Therapists Soft Carry Case
The price quoted is for the carry case only. All other items shown are for illustration only.
Please note all measurements are approximate.
Available in: Black Dark Blue Forest Green or Purple
This case features 64 elastic loops to hold individual essential oil bottles (5mls & 10mls sizes), while still allowing you to see and identify a desired oil. The case is designed so that it folds over to stand up, thus displaying the contents. This also means that when zipped closed the oils are all upright. In the centre of each case is a special section with one zippered pocket and two open pockets for carrying paperwork. This case also features a sturdy handle, and a comfortable, removable shoulder strap so you can easily carry this case wherever you desire.
This is not the same case that we were previously selling.


Each case is sturdily constructed from a beautiful, yet tough, leatherette fabric and measures approximately 11" x 11" x 2.75".
All Prices on this page are inclusive of V.A.T at 20% applicable within the E.U., and include postage within Great Britain.
There is a small order surcharge of £3.95 on orders under 9 items
64 Bottle Soft Carry Case £43.00