Alan Howell Essential Oils
Shechina
21, Chatsworth Crescent
HOUNSLOW
Middlesex
England
TW3 2PE
Telephone:
0208 569 8440
Telephone and Facsimile
International:
+4420 8569 8440:
Shechina
Essential Oils
By Alan Howell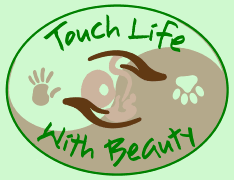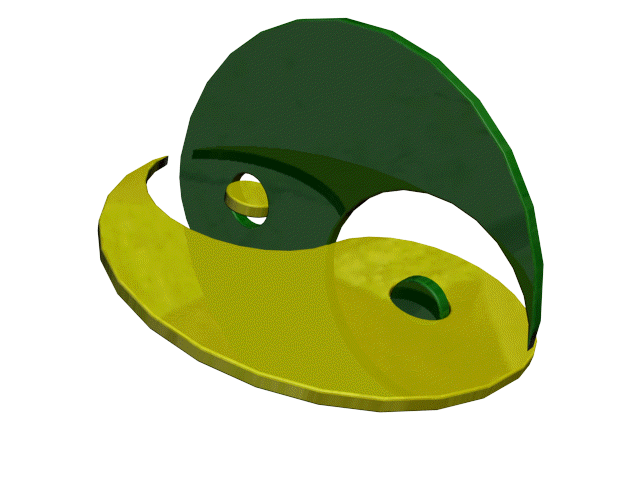 Welcome to Shechina Essential Oils Web-site. The products available from our range are intended for use by professional healthcare therapists and are NOT intended for use by the lay public. Whilst the products are of natural origin, many of them may be toxic if not used with extreme care and caution. Please use only those products which you have studied, many of the oils available are for use by Medical Herbalists and NOT Aromatherapists. If in doubt please ask, or do not use. The purpose of this site is to augment the information available to our current customers, and to save natural resources!
Lavandula angustifolia and Apis mellifera
New Yuzu - Citrus Junos and Cannabis sativa Now in stock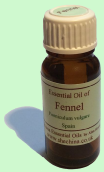 All new labels.
Clearer.
Better layout.
Oil resistant.
Bottle top label.


New USB powered
Humidifiers/Diffusers


CBD Oil.
This is a pure Essential Oil of Cannabis sativa diluted in Expressed Hemp Oil. Due MHRA regulations this has to be sold in 'dosage' sized bottles hence the dilutions and pre-packs. We are selling these in 10ml sized bottles with pipettes in 2.5%, 5% and 10% dilutions
Please note that this site is for information only and it is not possible to place orders here. Please e-mail or Telephone any orders you may have.

Kung Hei Fat Choi
Happy Chinese New Year Of
The Male Brown Earth Dog
Modern Trends In Aromatherapy Masterclass with Salvatore Battaglia
by International Federation of Aromatherapists www.ifaroma.org
Click here for details of a workshop with Salvatore and the opportunity of buying his excellent new book at a discounted price