Alan Howell Essential Oils
Shechina
21, Chatsworth Crescent
HOUNSLOW
Middlesex
England
TW3 2PE
Telephone:
0208 569 8440
Telephone and Facsimile
International:
+4420 8569 8440: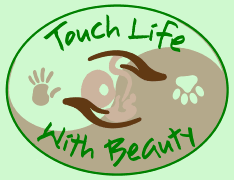 Shechina
Essential Oils
By Alan Howell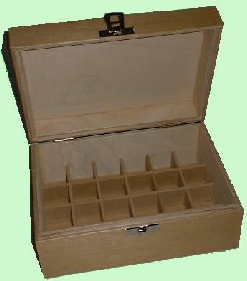 All Prices on this page are inclusive of V.A.T at 20% applicable within the U.K., and include postage within Great Britain.
There is a small order surcharge of £4.95 on orders under 9 items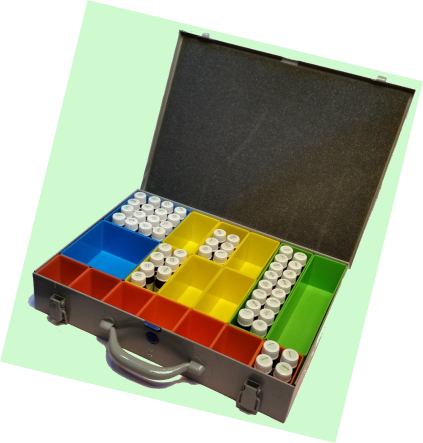 All of our Wooden Boxes are made with veneered plywood from managed forests. The bases and inserts are made from M.D.F. to be stronger and smoother. The boxes are not varnished to avoid damage by Essential Oils. They can be easily cleaned and restored using a wood wax product.


Metal Carry Case (hold 96x10mls bottles)
Metal Carry Case (hold 140x10mls bottles)
Metal Carry Case (hold 192x10mls bottles)
Our Metal cases are very sturdy and durable and have a simple press clip to open the lid, alongside two hinge clips for added safety during transportation. The plastic inner trays are all removable and easily washed. The containers will hold a variety of different sized bottles.
Please note prices are for boxes/cases only and do not include any of the bottles which are for display purposes only