Alan Howell Essential Oils
Shechina
21, Chatsworth Crescent
HOUNSLOW
Middlesex
England
TW3 2PE
Telephone:
0208 569 8440
Telephone and Facsimile
International:
+4420 8569 8440: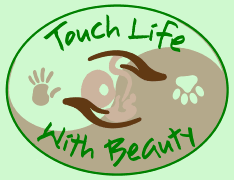 Shechina
Essential Oils
By Alan Howell
Buddha considered the flower sacred because of its many medical gifts. The flower opens beckoning the mind into stillness and meditation and unfoldment. The oil works wonders on irritated skin, it is cooling and highly astringent. It is also considered holy by the Hindus. It increases clarity devotion prosperity and it is extremely opening to the heart Chakra.
This oil is beloved by the Goddess Lachmy giver of prosperity. Lotus is good for headaches and vomiting and can be used for morning sickness and nausea
From Ayurveda & Aromatherapy by Light And Bryan Miller
Lotus: Lotus essential oil is known in all of Egyptian folklore to be the most precious oil. Historically there has been mention of blue lotus and white lotus, however these are not easily found today. The Lotus has helped many rebuild all the Chakras, produce a very serene and meditative state and helped in connecting to their Higher Self and Spirit Guides.
Family: Nelumbonaceae
Genus: Nelumbo (nee-LUM-bo) (Info)
Species: nucifera (noo-SIFF-er-uh) (Info)
Synonym:Nelumbium nelumbo
Synonym:Nelumbium speciosum